Blog Articles, Case Studies, White-papers.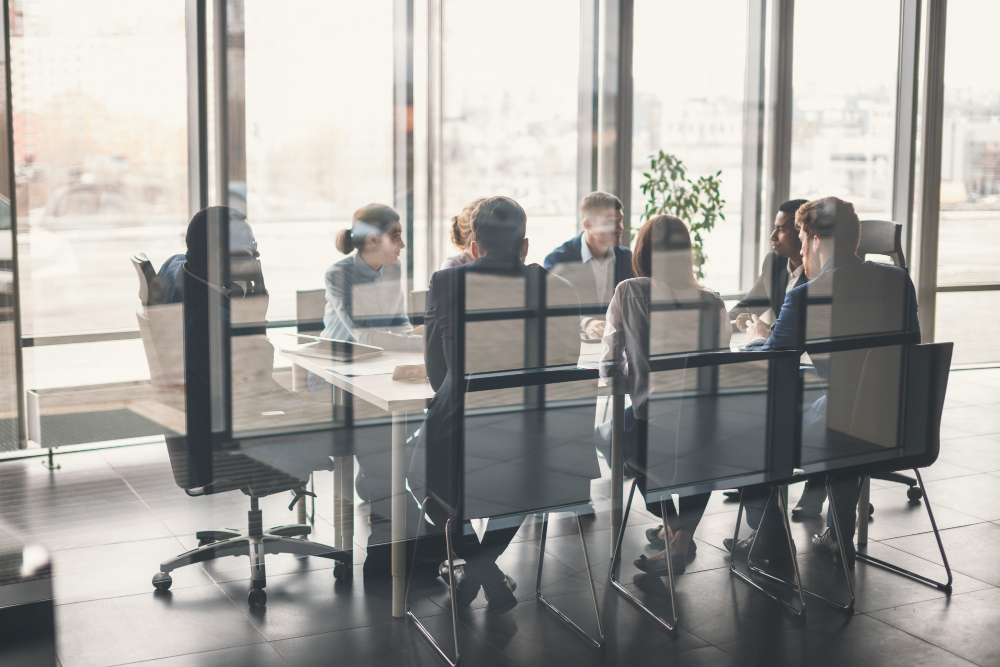 New
Asset Manager NAV Calculation
Our customer, a leading global investment management firm, had outsourced the pricing of derivative instruments.
View Case Study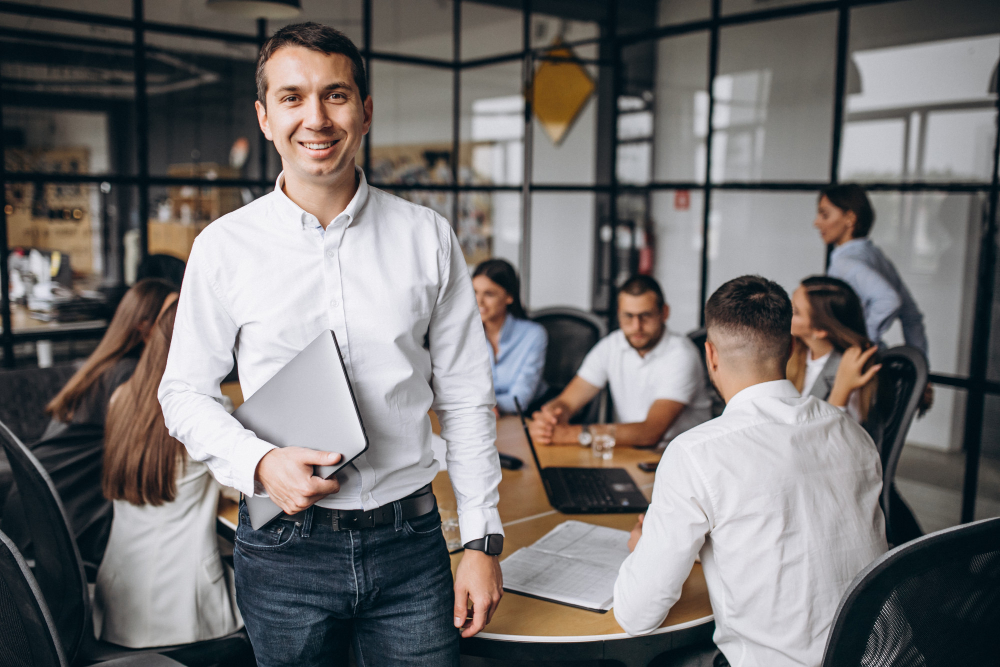 New
Building the Market Risk System
One of Germany's largest banks replaced the existing pricing kernel for their market risk system by an in-house development, using the front office pricing library.
Read Article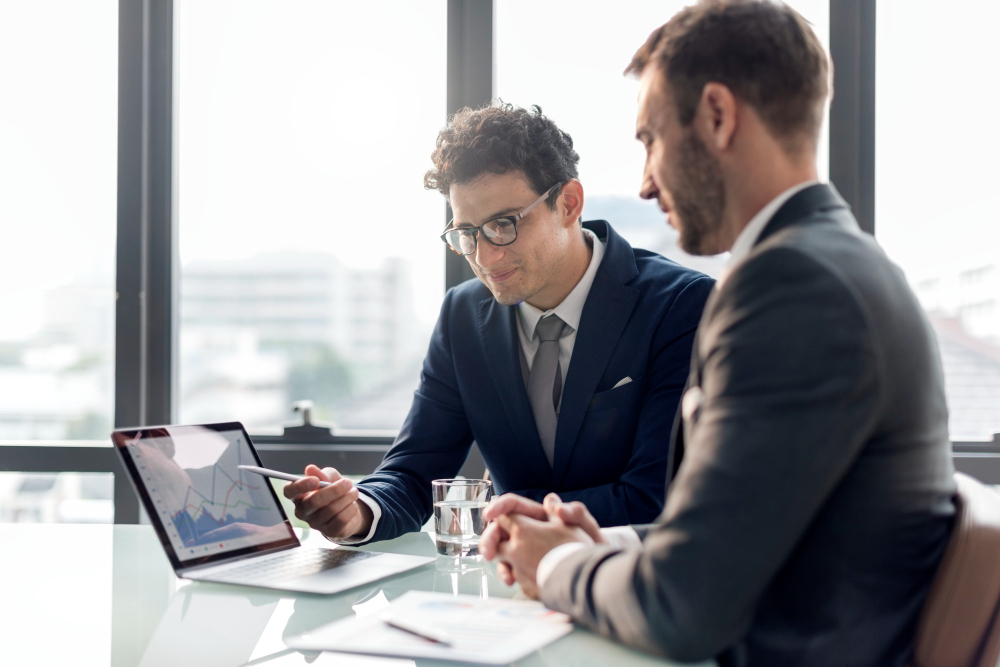 New
Schätzung von operationellen Risiken
Methodische Herausforderungen und Chancen für die quantitative Schätzung von operationellen Risiken. Die quantitative Schätzung und Steuerung
Download